We react promptly to your plumbing emergencies.
About KHP
At Ken Hale Plumbing, we deal with everything plumbing and plumbing-related. Plumbing is our area of expertise. We do everything from installing systems and home appliances that require plumbing services, to making plumbing related repair.
Why choose us
Certified and experienced technicians
Professional services
Quality service delivery
Satisfaction guaranteed
Discount and special offers available
Who Uses Our Services
Homes
Schools
Offices
Hospitals
Small businesses/shops
Complexes
Other government and private institutions
What our clients say
Cathy T.
Good service and prompt on time as promised. They found the issue and even notified the council to complete the job as required.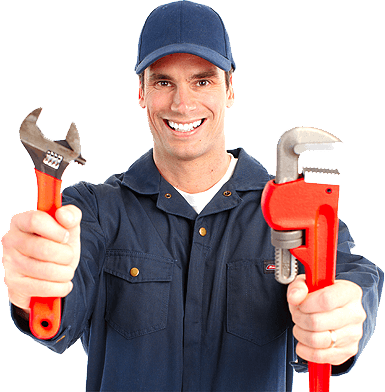 There's no need to suffer or panic.
If you have an emergency plumbing need, simply call our plumbing team.
02 4773 9275 OR Contact Us